Niche Coaching: How to find a profitable coaching niche
We've all heard about niche coaching areas in the grapevine… One important factor that decides how successful a coach will be is the niche they pick
As a niched coach myself, I can guarantee this is true

It's great for Social Media leads
Helps you raise your prices
And works wonders for your Google ranking too

But how can you pick the right niche and where do you begin?
In order to pick the right niche, you need to start by looking inward
Yes, forget your competitors for a little while (we'll get to that later)
Picking the right niche should make your competition irrelevant…
If it doesn't you've picked the wrong niche.

So begin by looking at yourself
What do you love to do and would do for free?
What is your background and what makes you different?


Your Experience is your niche

For example, I used to be a programmer and also ran my own agency before becoming a coach. This means that my technical know-how and experience with SEO is much stronger than that of other marketing coaches. So when niching it was a given that SEO would be a strong element when picking my niche because when compared to similar coaches, I would become a no-brainer choice.
Pepper it with passion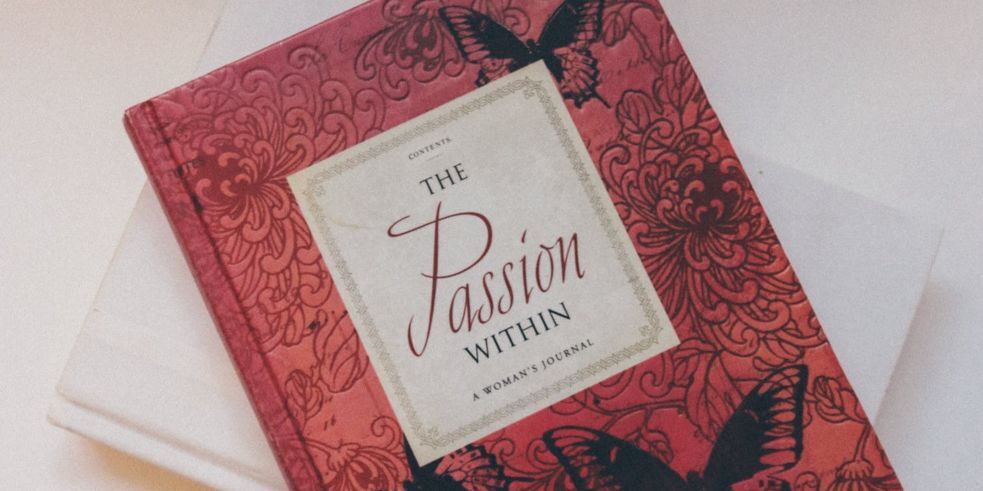 I also LOOOVE writing and had been blogging daily for around 4 years when I started my online coaching business. My experience had taught me that combining blogging with SEO tactics is super powerful. So I decided to combine the two and create my coaching packages. I wanted to work with coaches and online entrepreneurs because I was fed up of the corporate types and also wanted to help people who think they're not technical enough to rank in Google. (because I was seriously tech challenged before I taught myself programming – true story)
Once you've found a package that combines your passion and your no-brainer skills in one package move on to the next stage…
What do others get paid for well that you can do too but aren't doing?

I realised that there were people teaching SEO and marketing coaches, Content strategists helping coaches, but none of them seemed to know how to combine it with SEO to get big results in the short term and the long term with one strategy. I had run an agency for over 8 years and my department was web, content and social so my experience with getting short term results from social and long term results from SEO were going to be my ticket into the coach marketing world.
BUT beware, when you look at your competition you start getting imposter syndrome, in some form or other. So I doubted a lot of things and hesitated for months. My biggest question was 'how can I service coaches when I don't have a super successful coaching business yet? So the only option was to get to work. I prioritised getting to know my audience and focused on working hard to get the results my clients needed. I also made sure that I got testimonials. Not everyone will be up for it but ASK and some will come your way.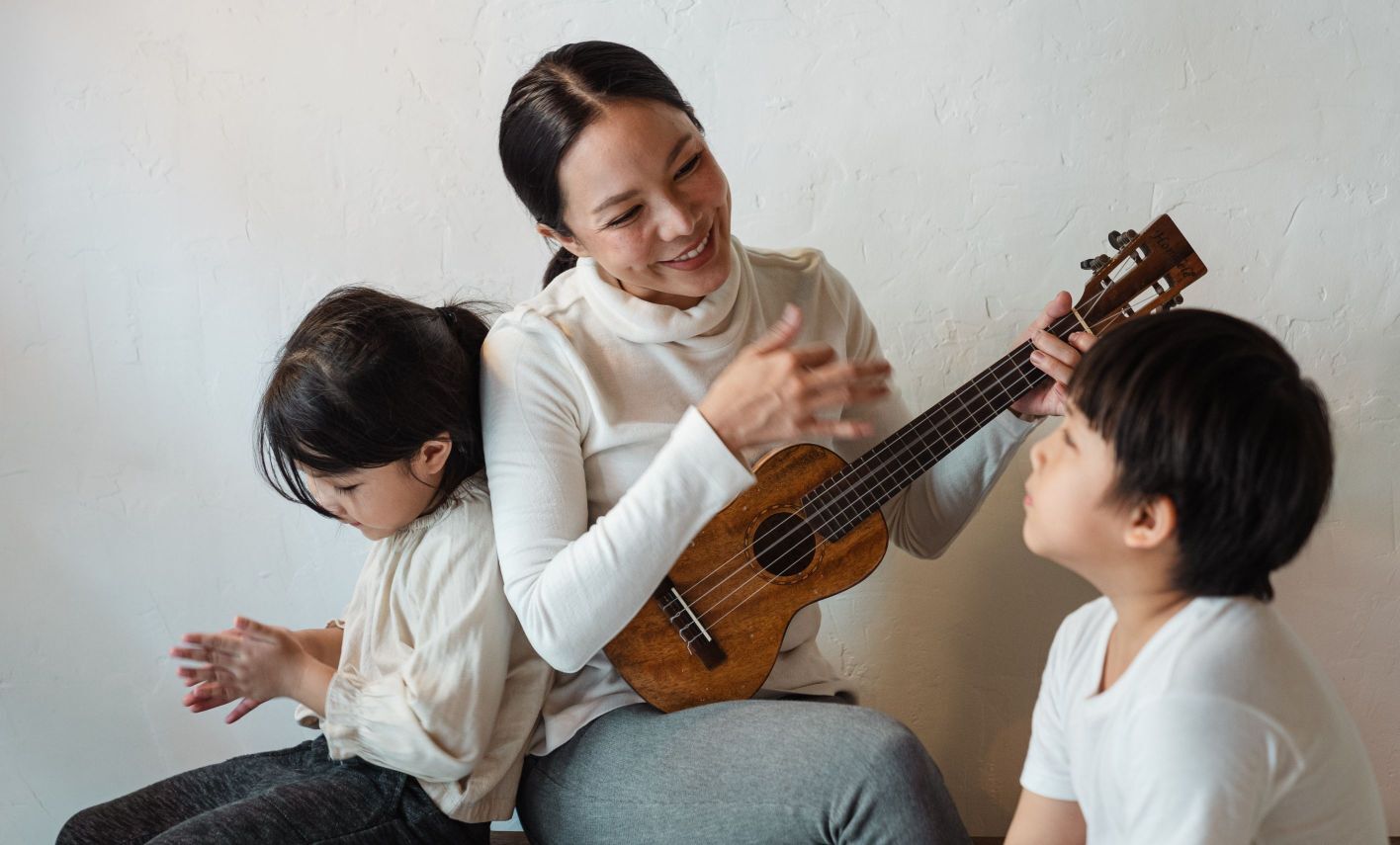 How niche should I go before my market is too small?

This is a tricky question. Because it depends on the niche and industry that niche is in.
The trick is to go global if possible. Almost every niche is big enough on an international level.

You can also check how much demand there is for search terms related to your niche idea by checking your keyword search volume in a keyword research tool.
When you rank first for a keyword, you can expect to get around 33% of the traffic it shows up for.
Find enough keywords with intent and interest in your niche and you know you have a winner. So how big should your total number be?
You need to work backwards…

Let's use an example: My website converts 1 out of every 3 visitors into an email subscriber, 5 out of every 200 subscribers buy a 1:1 programme and I want to fill 5 coaching slots per month. This means I need 600 well-matched visitors per month to have a full calendar every month.
I don't expect to get more than 10% of the traffic I rank for (keeping it low on purpose) so I would need my main keywords total traffic to add up to 6,000 per month. I also expect 10% of my blog posts to generate the majority of my traffic so the total traffic of all my keywords needs to be at least 60,000 for me to be able to build a business around it.
Next, pick a niche that allows you to raise your prices?

In spite of demand being high for certain services, not everything can command a high price. So here are some pointers to picking a niche that pays.

The first obvious thing to look out for, is how big an impact do your services leave on their business or life? If the impact is big, you can likely command a high price as you get more experienced, if your impact is small you'll need to focus on high volumes so probably not a great niche to pick.

The second is to serve people who have more money than time. Yes, there are high-flying successful people out there who want your service or product but want it served on a silver plate because they're too busy managing their large business. These are the VIPs of your industry. Can you create a package that impacts their life? If you can you've likely hit the jackpot.


What does niching look like and what benefits can I expect to see?

Niching means being super-specific about the target audience you work with. It does not mean refusing clients you'd like to work with because they don't fit in your niche. It means your marketing is highly attuned to one section of the market. The one that constitutes the larger more profitable section of your client base. That section of your clients that love your work and pay you more easily, because they're in a bracket that can.

So take a look at your client base, pick the best clients you wish you were fully booked with and niche down your business and your marketing to attract only them.


Want to dive deeper into designing your offers around a profitable niche that will help you book and close more discovery calls?
Listen to these podcast episodes from the Profitable Online Coaching Podcast::
How to Pick Your Niche
https://www.stephaniefiteni.com/digital-marketing-podcast/009-how-to-pick-your-niche/

How to Outline and Price Your Coaching Offers
https://www.stephaniefiteni.com/digital-marketing-podcast/outlining-pricing-your-coaching-offer/
Author:
About Stephanie:
Stephanie is a Content marketing strategist and traffic growth coach. She helps clients generate more leads and clients through their blogs and websites. She started off her entrepreneurial journey as a teacher. She taught herself programming and spent many years teaching as a vocation and coding to make money.
In 2008, she co-created an agency with my husband. She always found web technologies exhilarating but managing a fast-growing agency and caring for a young child, were too much to handle all at once. She stared burnout in the face and decided to make some big changes. She returned to her love for sharing knowledge by coaching people 1:1.
Today, she helps clients turn traffic-less blogs into client superhighways by teaching them how to plan their content, research their keywords and write content that will rank and convert.