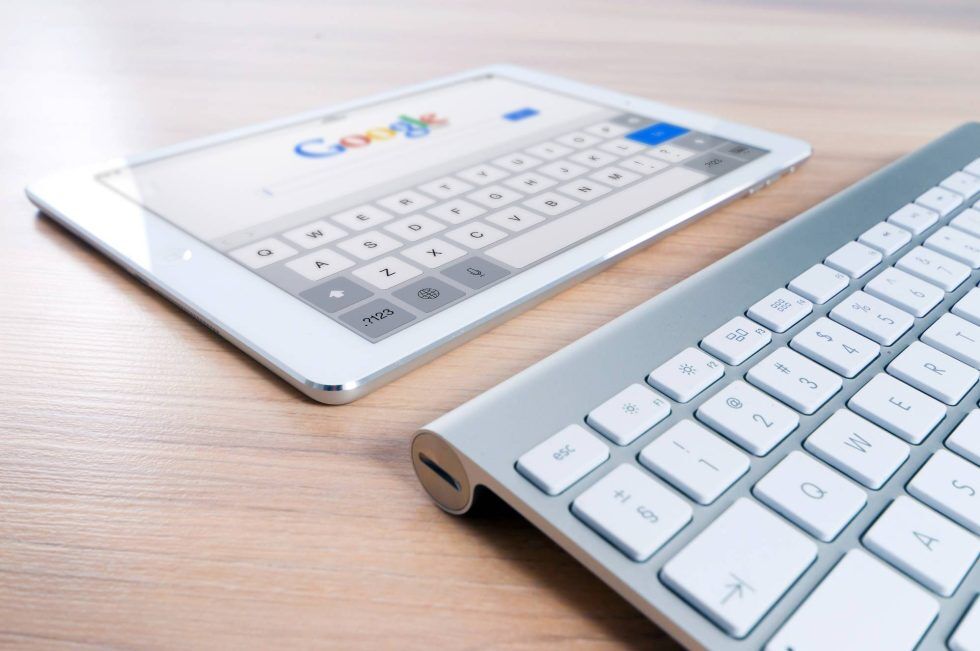 SEO for Life Coaches: Your step-by-step guide for 2023
What is SEO (search engine optimization) and how does it work for life coaches?
SEO is search engine optimization, the craft of adding keyword-optimized content to your website so that it ranks first in the results for important searches on Google. It's a great strategy for life coaches to attract leads and clients to their website whilst also using the content to establish their authority. The SEO-ed content may be written like blogs and show notes or transcribed/embedded videos from Youtube.
Why is SEO important for life coaches?

Getting your content found in search engines is very important for you if you're a life coach. Most of my life coach clients find it hard to distinguish themselves and stand out from other life coaches. Until they go through the ideal client analysis for SEO with me. Finding clarity is key, here's why…

Life coaches can have very different ways and strategies to ultimately give their clients the same or similar outcomes. This makes it hard to vocalize the advantages of why someone would pick you as a coach and not the next life coach. The solution is struggle-led SEO marketing.

Struggle-led life coach marketing

Struggle-led marketing will help any life coach find the light at the end of the tunnel of their struggles for clarity. As a life coach, you may have a lot in common with your competitors but the specific struggles, types of clients, and the way you help them through their problems make you unique. The secret is to weave this into your website and your marketing.

An SEO approach can help you attract leads to your website that are experiencing a struggle that has become strong enough for them to throw in a Google search. A number of these will also be purchase-ready. They're looking to resolve this problem no matter what – and if you place a solution in front of them, they are very likely to buy it.
The SEO approach is a great fit for life coaches because your clients come to you based on their struggle, the pain point they're trying to resolve.

For example: if I'm finding it hard to change my job because I'm in my fifties I would go to Google to find information about what I could do (once I've decided to take action). So I might type "How to change career in your fifties". I find a blog post on a website run by a life coach, she explains how confidence and strategy are key to making my dream a reality. At the end of her blog post, she says she can help so I book a discovery call to talk to her. I'm confident about booking the call because I already know how she would approach my problem more or less because I've read her blog post.
The chances of us being a fit and me making a purchase are much higher than if she had posted a quote or story on social media. Because I was actively looking for a solution when I found her. Nobody goes to social media to resolve their problems – we go to Google instead.

How to SEO your life coach website:

Life coach SEO #1
Get clear on your ideal client (and what you want to sell to them)

If you're still new to the coaching business this might be harder, but you can do it anyway. Pick a client type and design an offer for them and just start – there will be time and opportunity to tweak or make changes later.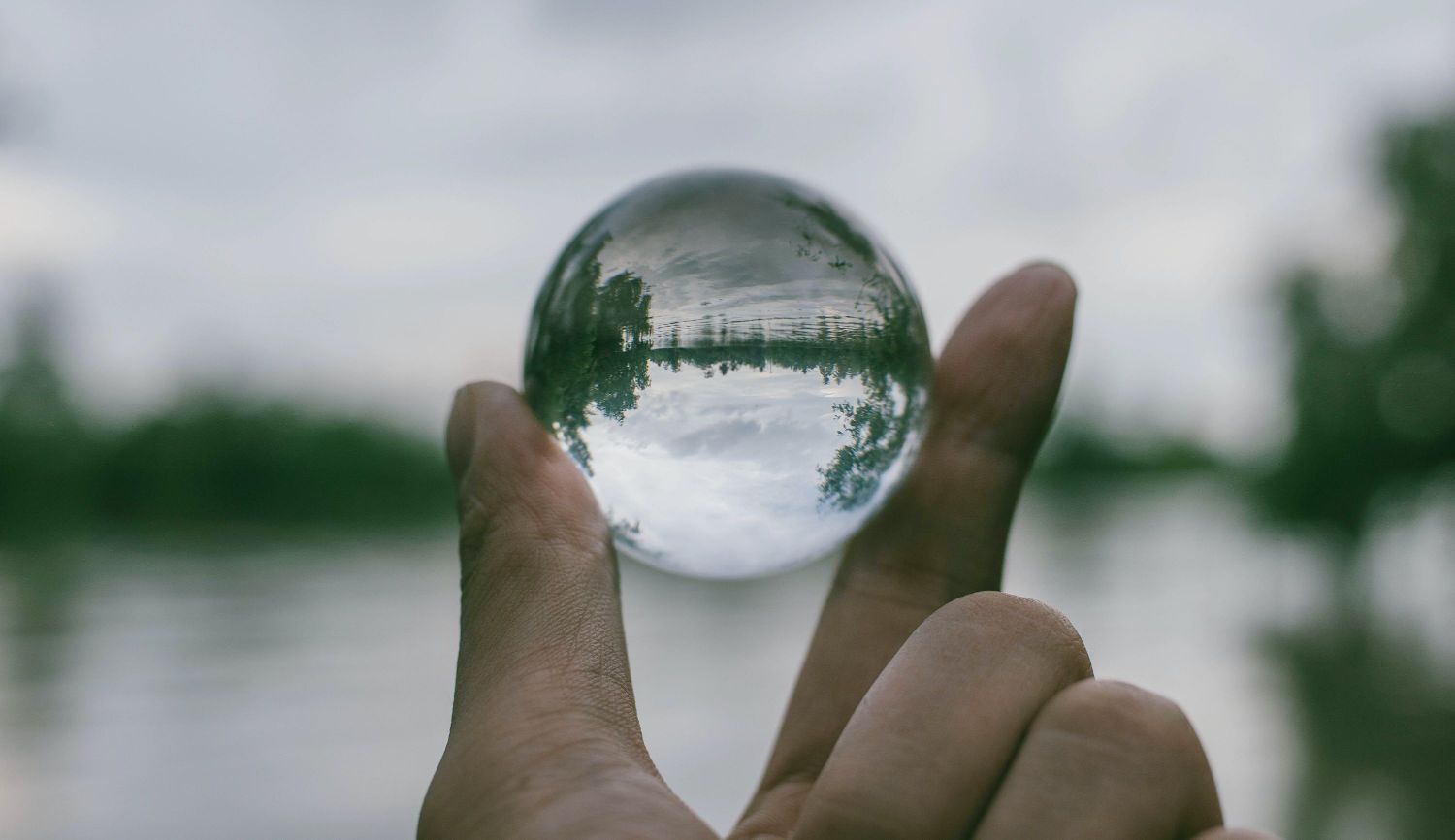 Life coach SEO #2 Learn keyword research.

The next step is to learn how to pick the right keywords that will attract the ideal client types to your website. Start with struggle or pain point keywords and choose those that show the strongest intention to buy.



Life coach SEO #3 Choose your core content.
Blog or create youtube videos for the best SEO results. Learn how to optimize these mediums by weaving in the right keywords in the right place so that Google understands who to serve your content to.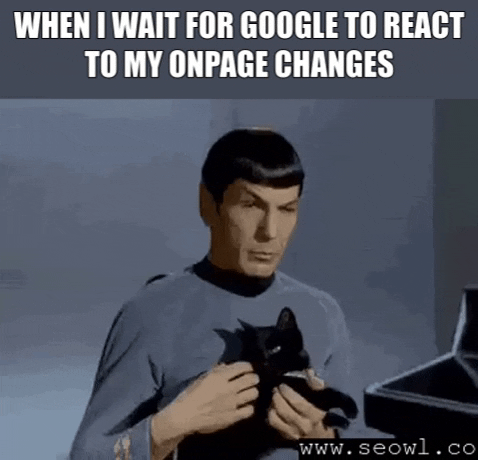 Life coach SEO #4 Build your authority.
Once your blog posts are visible on search engines you want to make sure that people see you as a trustworthy source so they book those discovery calls. You want to make sure that you have quality testimonials on your website. And if you're new don't worry, get testimonials about you if you don't have any about your programs yet.
Testimonials are key to conversions online so make sure you're constantly asking clients to give them to you (even if you're still getting certified and are coaching for free).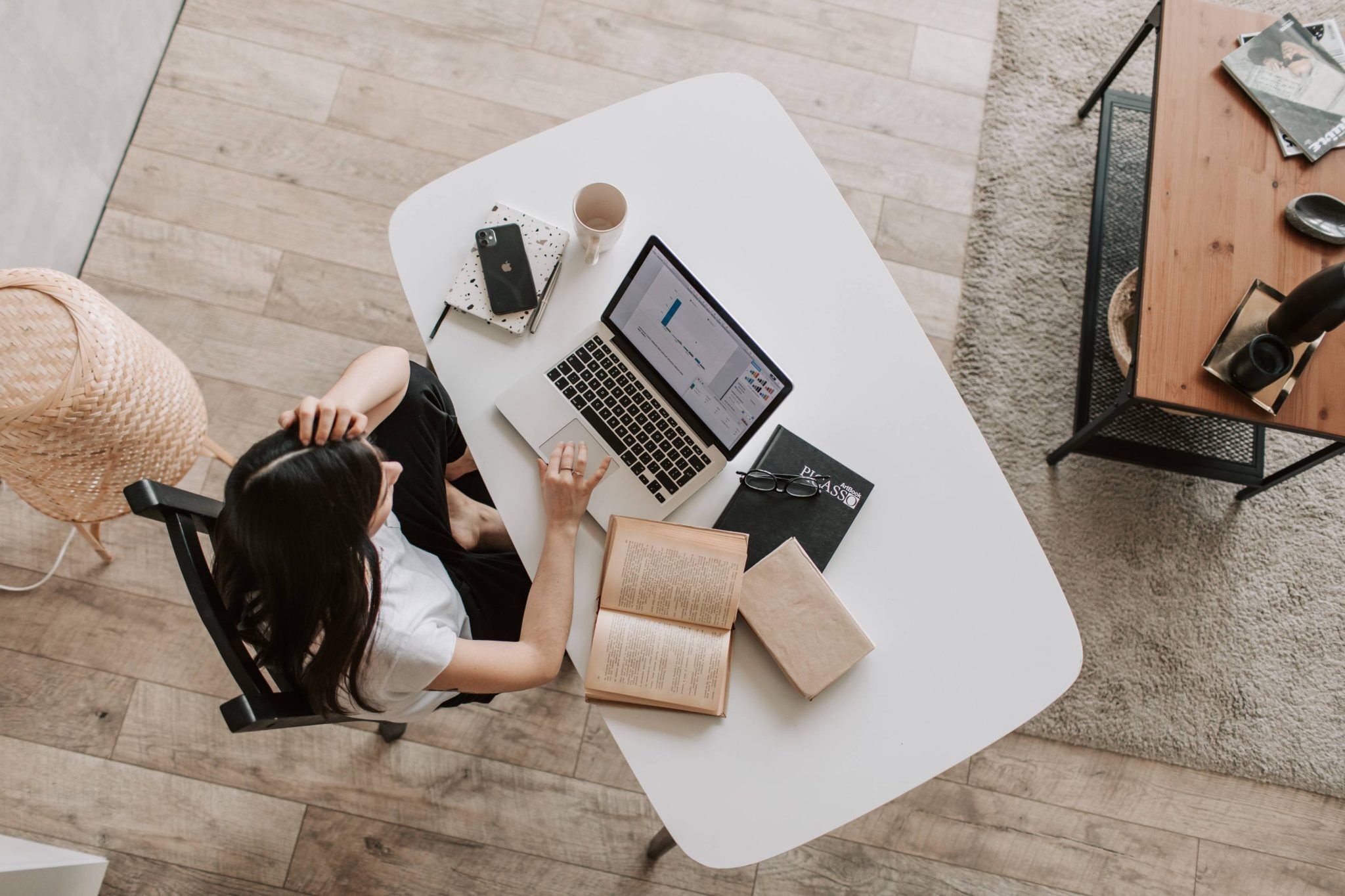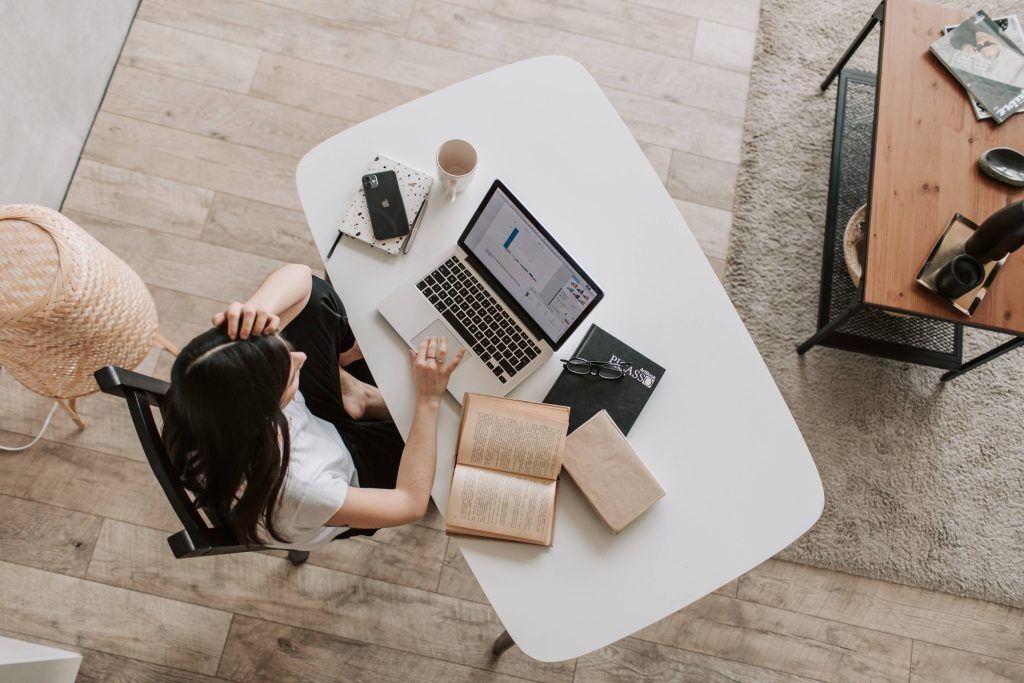 Life coach SEO #5 Build a simple funnel to catch prospects
Once you have everything in place to attract the right kind of traffic, you'll need a funnel to catch those visitors and take them on the journey to buy from you. Funnels are built to do just that. You want to have 2 types of funnels on your website. A funnel that gets people to book your discovery calls, and one that gets people onto your email list.

Keep your funnels simple. The more you complicate them, the more steps you add, the longer people will take to convert. Coach SEO brings you highly qualified leads when it's done properly, so you will not need complex warm-up funnels. Keep it simple.

Would you like to attract more of the right traffic to your website and convert them into clients with a simple funnel? I can help you make that happen. Book a free discovery call to understand how I can help you
———————— About the Author: Stephanie Fiteni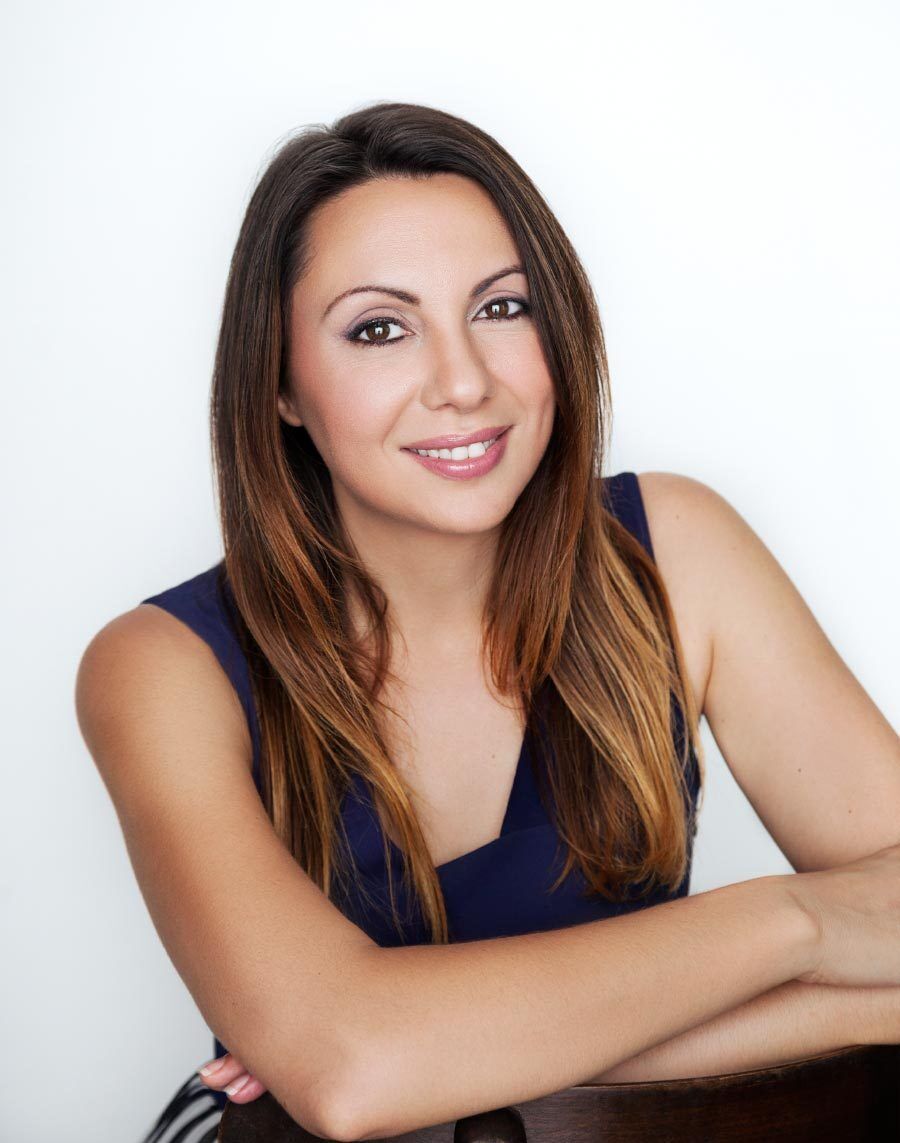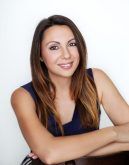 Hi, I'm Stephanie – Marketing Coach and Business Mentor for Coaches.
Creator of the Profitable Content Marketing Method™ and Host of The Profitable Online Coach Podcast.
I help coaches generate more leads and clients through their blogs, websites, and content by creating smart
marketing systems that help them focus on what matters. They become wildly visible and soon, they're booked solid.
My clients get fully booked with just a handful of marketing hours per week.
I have over 20 years' experience as a marketing consultant, creating websites, writing blogs that convert and ranking websites on the first page of Google.
I've also managed the content team in my own marketing agency for over 10 years running organic social media marketing campaigns on all the major platforms,
and Facebook and Google ads, for hundreds of small business owners and service providers.
I can teach you how to create content that will get your audience to book your discovery calls every time. Let's Talk
———————————————————————————————