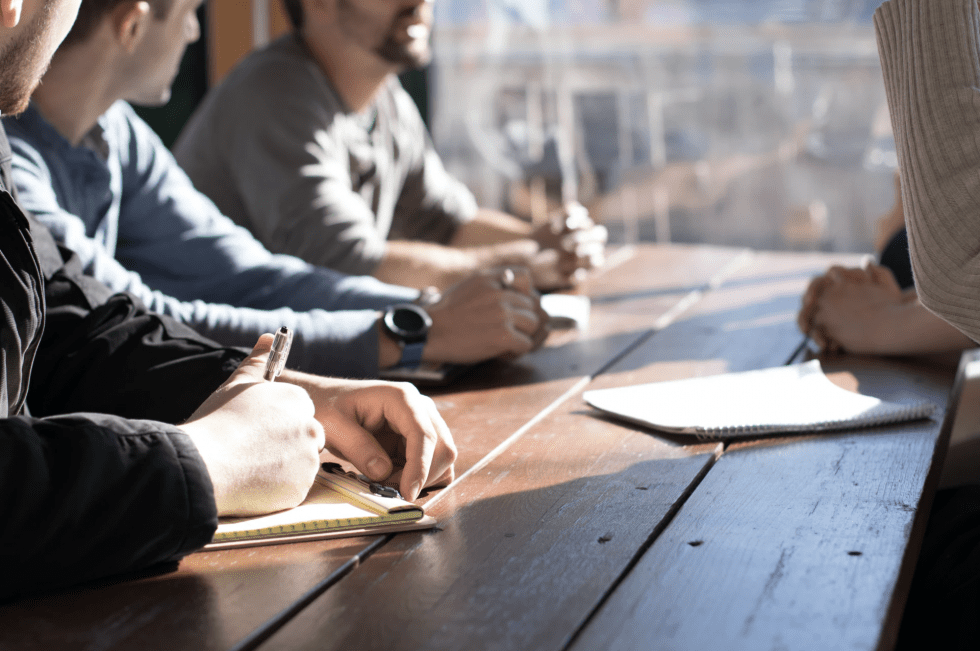 Looking to start an online consulting business?
Wondering what to do first?
Here's the thing.
Starting any business is challenging, but creating a business where your sole goal is to help others run their business more efficiently can often prove to be even more challenging – unless you have a strong business plan.
Read More