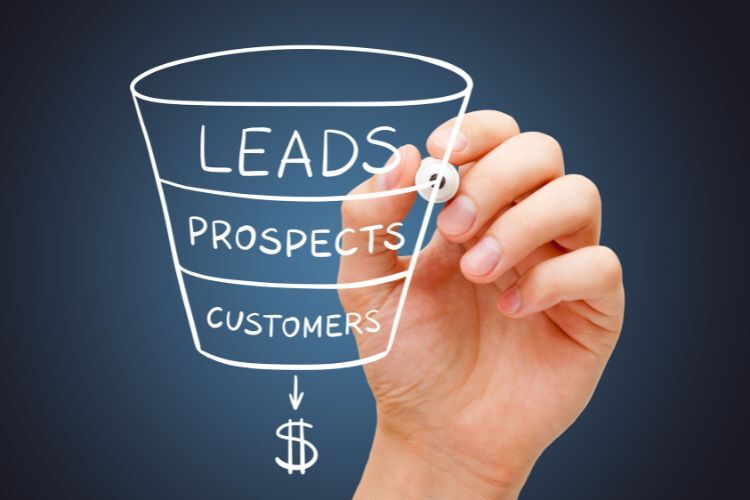 The 3 Top Selling Sales Funnels For Coaches
Sales funnels are very important for coaches, but as a new coach, it can be really hard to pick the right one. You need a funnel that can help you reach 6 figures and more with 1:1 clients and then allows you to move on to groups easily…
A funnel that allows you to streamline your marketing to a few doable tasks per week so that you can focus on closing those discovery calls and changing lives during your coaching calls.
Successful coaches don't just get a couple of clients a month from social media.
They create systems that bring leads and clients into their business every week. A good sales funnel is at the core of this system and will lift you out of the feast and famine cycle.
The first step to achieving the coveted 6-figure mark in your coaching business is to get fully booked with 1:1 clients. Even if you want to coach groups and run masterminds in the long run, the first step is 1:1, because that's where you will learn how to speak to your prospects so you can close more clients and scale later.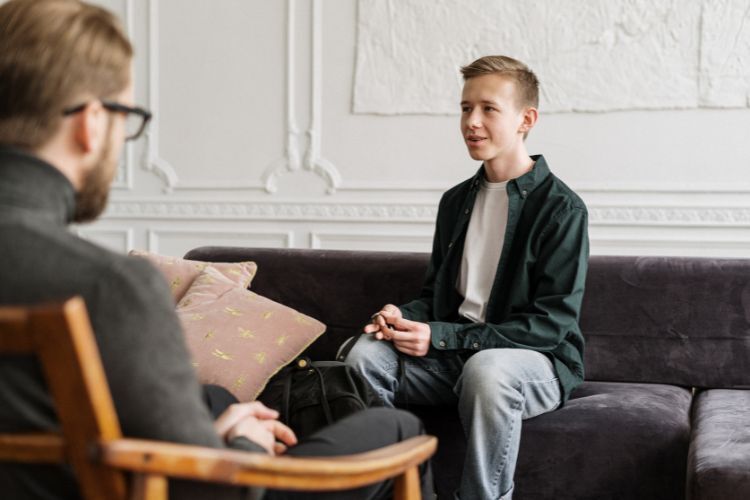 Here are 3 highly-lucrative sales funnels for coaches, to help you pick the one that will become the core of your marketing systems :
1. The Content to Discovery Call Sales Funnel for Coaches
This one comes first because it's the most effective for new coaches. Some coaches keep using this well into a multiple 6-figure business. However it's the easiest one to start from because it has the least amount of steps.
This funnel is made up of a very simple process. You create a great piece of content that converts into a discovery call booking. It's probably the shortest funnel and the most high-converting one you'll ever use. This is why it makes a good first funnel.
You can start from any evergreen piece of content that can be found organically: a blog post on your website or a youtube video.
Your main content piece needs to do these things:
Resolve a problem (usually the one they were originally searching for)
Inform your audience how you work and what results you can achieve for your clients
Position you as an authority
Make a clear offer for the next step (which is booking a discovery call)
If your content can achieve these three things your business will grow exponentially. You can drive traffic to this funnel using paid or organic traffic through search engine optimization.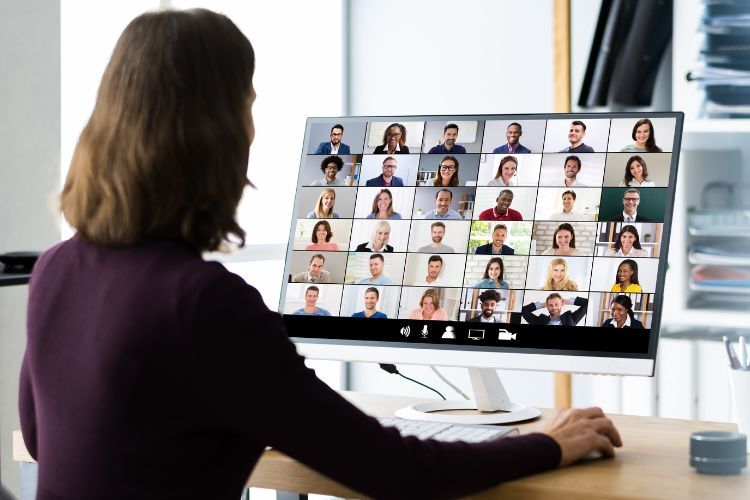 2. The Webinar to Call Sales Funnel
Creating regular webinars is a great way to warm up the people in your email list and your social media followers, as well as a great way to interact directly with leads gathered from your website.
You can promote your webinar using your website traffic, social media or ads. The great thing about webinars is that you get a great chance to directly interact and sell to your audience.
It's a great way to sell coaching and other services. The key here is to get people on a call when you're selling 1:1 coaching. You will close many more leads if you do this. Over time you will get better at selling so the funnel's conversion will improve as your skills do too.
This approach works better if you have an email list (no matter how small), a facebook group or a website that gets organic traffic from Google. It's a little harder to get right if you're totally new, because you also need to know your prospects and clients well so that you can design a great selling webinar.
3. The 5-Day Challenge to Call Sales Funnel
The 5-day challenge sales funnel is very similar to the webinar funnel. However, it has a couple of advantages over the webinar funnel.
Because it happens over 5 days you have these advantages:
1. You don't have to be great at delivering content yet you get multiple chances to get it right.
2. You don't have to be great at selling yet you can sell on each challenge day.
3. You can use it to kickstart a new Facebook Group.
4. You get people used to receiving emails from you.
5. People have more time to trust you and you have more time to impress them so it's a stronger authority builder.
The 3 sales funnels above are highly-lucrative because the fact that you speak to people directly on a call means that you will have a higher conversion rate than just sharing a landing page.
They're great for new coaches because they help you get to know your audience better. During the free training and the discovery calls you will learn a lot about your prospects and you will be able to inject that knowledge into future traffic-generating content such as blogs, videos, social posts, and paid ads.


If you'd like to learn more about the right sales funnels for your coaching business, book a free 30-minute consult here at stephaniefiteni.com/call