10 Great Marketing Resources for Coaches to help you build and grow your practice, consultancy or business.
Your one-stop hub for training about marketing for coaches.
Check out the links and resources below: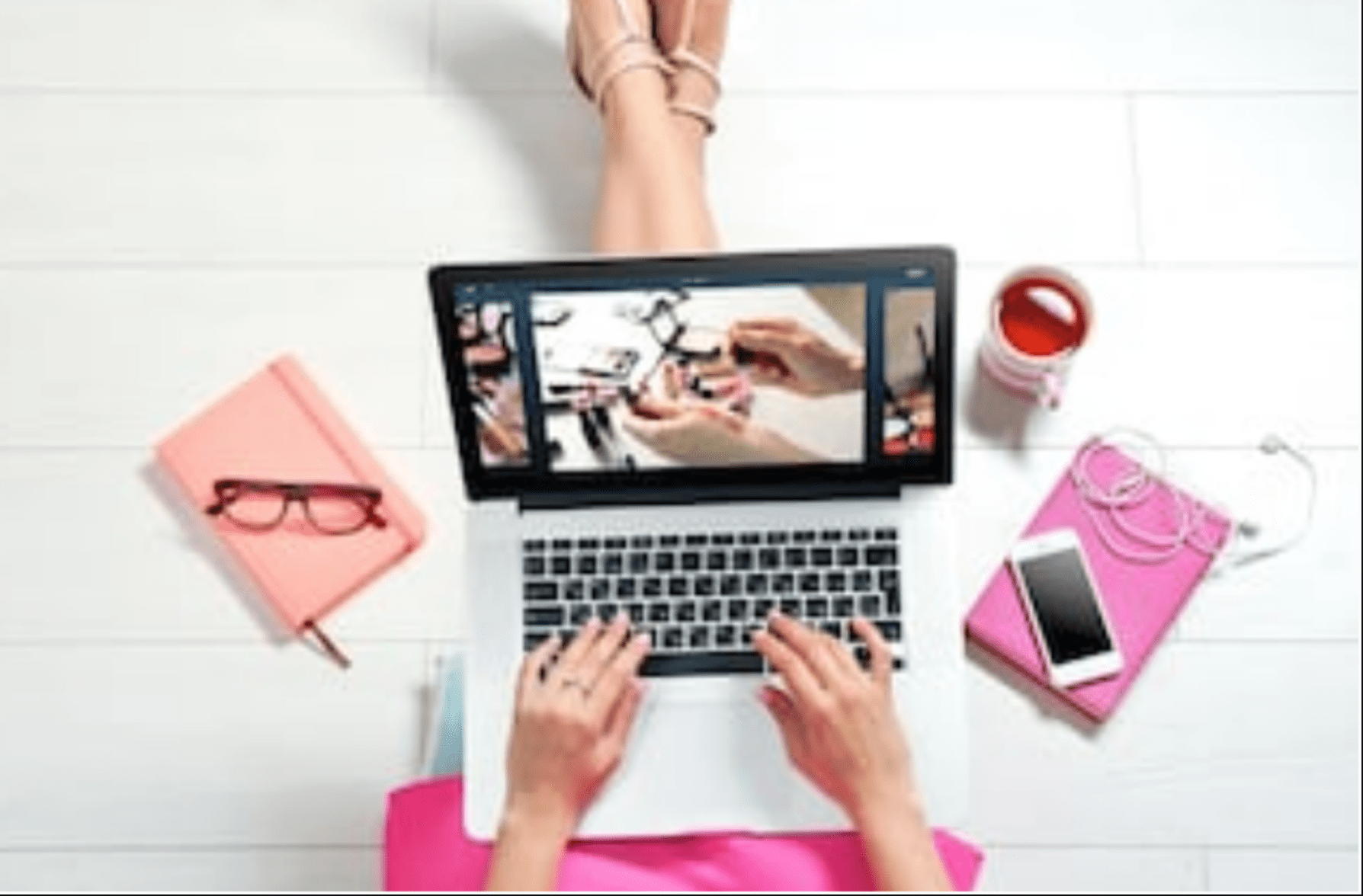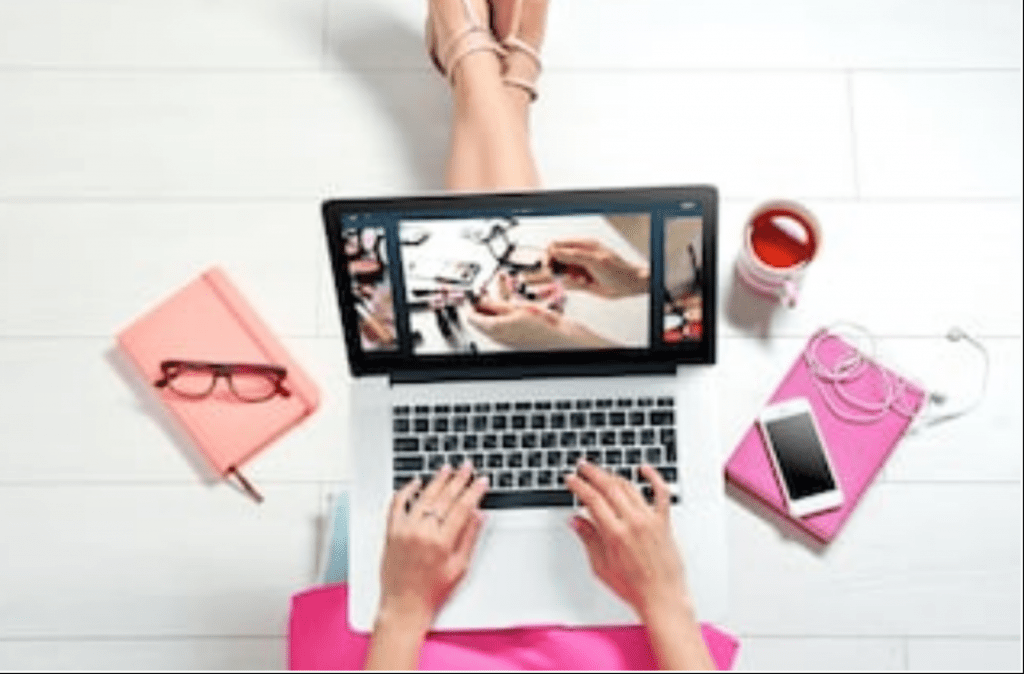 2. Podcast Series (4 episodes): Lead Generation for Coaches
3. Free Toolkit: Successful Discovery Calls Toolkit for Coaches
If you want to dig a little deeper…
6. Free Facebook Group: Join the 'Marketing Strategies and Lead Generation for Coaches' community on Facebook.
7. 10 Steps to getting more leads from your blog: Get the Free Downloadable Pdf Guide
8. 3-Part Video Course: Double Your Blog Traffic Mini-Course
9. Mini-Course: Internet Leads Bundle: Lead Capture & List-Building Tips, Templates & Free Tools


If you're ready to start taking action now…
9. The Holy Grail of Online Business Processes: Online Business Bootcamp
Create from scratch or simplify your tools and processes to create seamless yet simple lead gen, sales, and onboarding process for your clients.
10. Book a Free 30-Minute Strategy Call stephaniefiteni.com/call
Get help mapping out your marketing plan to get your coaching practice/consultancy off the ground.