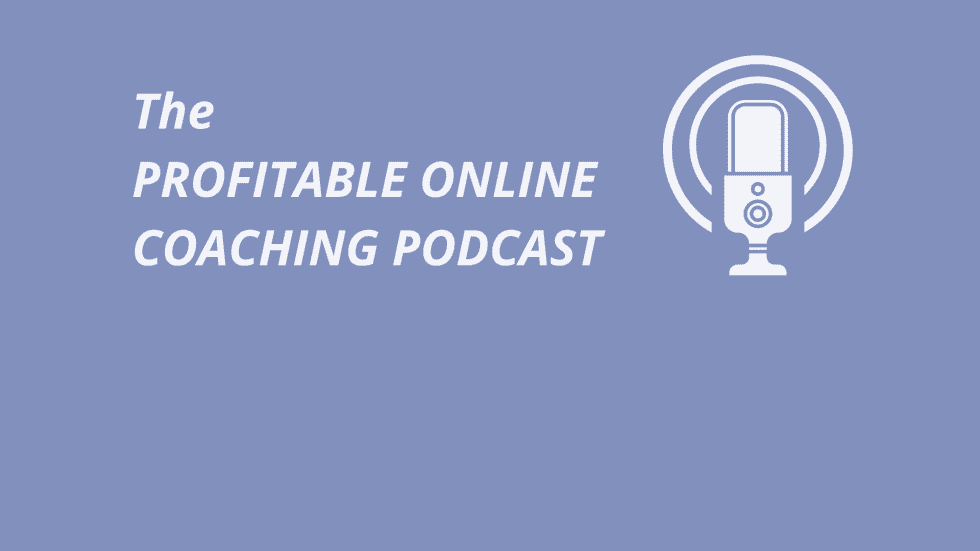 #032: How To Hold a Great Discovery Call
Episode 032

FOLLOW THIS PODCAST – CLICK ON YOUR FAVOURITE PLATFORM …
Discovery calls – what are they and why have them?
A discovery call (also called a breakthrough call or sometimes a free consult) is the first call a prospect books to meet you and learn about what you do. This call is your opportunity to get to know the potential client and understand if you're a good match for each other.
Discovery calls can be hard. You jump on a call with a stranger and you've got to figure out if there's any chemistry between you, if you can help them, and if they are willing to work with you.
What to do on a discovery call
You have to explain what you do clearly, state your prices and offer a payment plan – which means discussing money! and that feels yukky.
But you don't want to sound pushy or worse desperate! you want to come across as professional and relaxed but you also want to gain a new client. Finding that balance can be hard.
Discovery calls also give you the chance to ask questions about your prospects' needs and goals, which helps you get to know your ideal client persona better – so you should do as many as possible especially early on in your coaching career.
In this episode…
In this episode, we talk about the feared 'salesy' discovery call, how that's not the right way to approach a sales call for a coach. Because hey, we also have a responsibility as coaches and therapists that other salespeople don't have to carry.
We cannot do sleasy 'ram down your throat' sales – this is why learning how to really work with the prospect to find out if you're aligned is important. In this solo episode we also discuss the steps to take and how to close the sale and run to the finish line when there are no red flags.
Enjoy the episode and have a great time closing your sleazeless discovery calls!
We talked about…
>> Sleazy discovery call interviews
>> What to do on a discovery call with a coaching prospect
>> What questions to ask on a discovery call
>> How to NOT manipulate your prospect
>> Why you need to speak your prospect's language
Episode Links and Mentions:
>> Free Guide: 10 Steps to Get More Leads from Your Website and Blog
https://my.stephaniefiteni.com/10-steps-to-more-leads-hm
>> The Online Coaching Business Bootcamp: https://my.stephaniefiteni.com/online_business_success_toolkit
Did you Enjoy this Episode?
Follow the Profitable Online Coaching Podcast by Email
NEXT STEP?
Are you setting up your online coaching business? or scaling up?
Need new ways to generate leads and get your online marketing in ship shape?
About the Show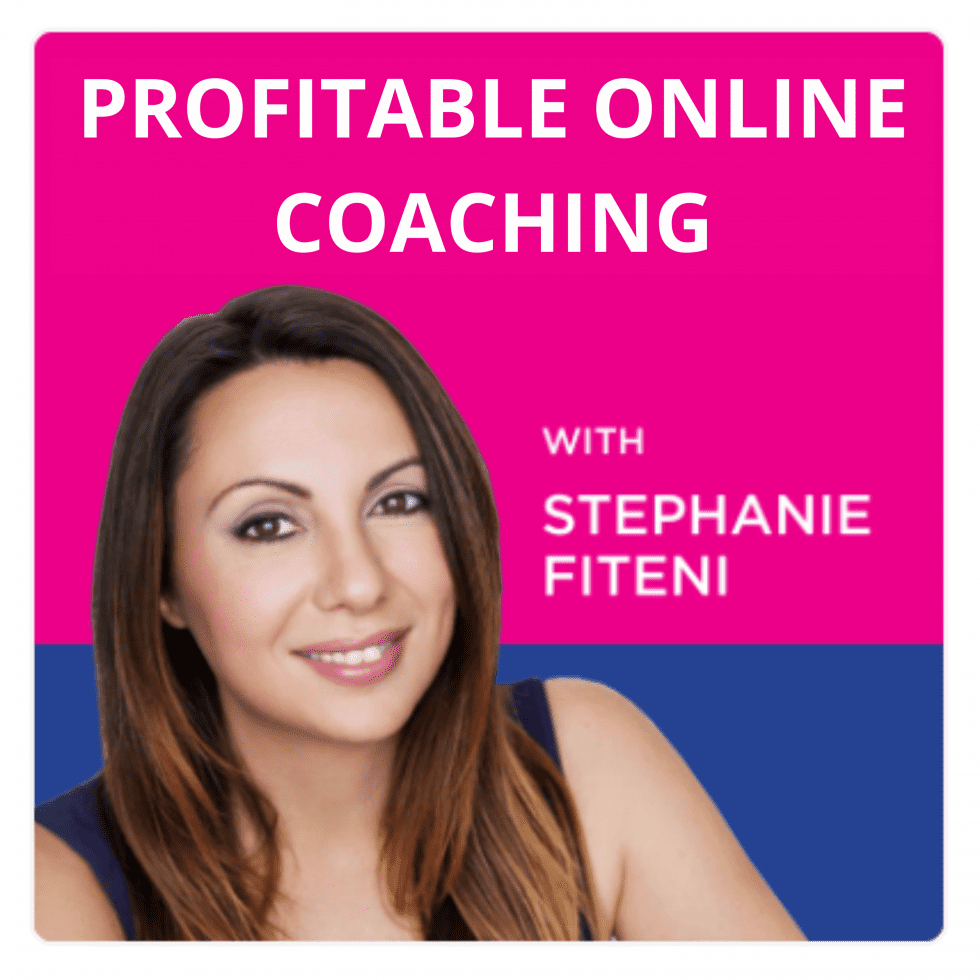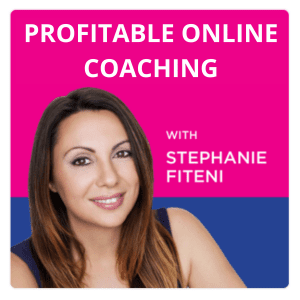 In the Profitable Online Coaching podcast, Stephanie and her expert guests answer the most common online coaching and coach marketing questions to help you unravel the facts and take the right next step for your coaching business.
On solo episodes and with guests, she talks about popular topics such as marketing for coaches, blogging, digital marketing strategies, pricing, mindset, and how coaches build successful businesses.
Stephanie is an experienced SEO Content Marketing Strategist as well as a Marketing Coach for Coaches. She talks about online marketing strategies, social media, search engine optimization (SEO), marketing tools, books, and much more.
She learned programming as a fresh graduate and has worked as a trainer, programmer, and web consultant for over 15 years before becoming an online coach. For the last 6 years, she has offered 1:1 coaching and Online Programmes designed for coaches, therapists, and online service providers. She also offers Content strategy sessions and SEO Content Consultancy services to 6, 7 & 8 figure coaches. Contact her on hello@stephaniefiteni.com.
Find us on…