SEO Service for Coaches: Various packages available
Imagine that every person who googles your coaching niche finds your website and books a discovery call with you?
How much would that be worth to your coaching business?
How much are 15 to 50 high-ticket leads worth to you?
I have made hundreds of thousands of dollars in the last 4 years in my business using SEO for coaches
to attract people who are looking for my 1:1 packages.
98% of my leads come from SEO – they close either immediately on a 30-minute discovery call
or through one of two follow-up emails.
Now I'm offering a done-for-you service to make
this happen for you too.
Want to be one of the first to benefit from this new service? Book a free consult here
People go to Google to buy or find a solution to a problem – both of these types of people
are much more likely to buy your coaching services than:
– people you DM without prior consent
– people you just met in that FB group
– anyone who followed you on social
– people you disturb with your ads on Social Media
SEO FOR COACHES HELPS YOU GET FOUND BY PURCHASE-READY CLIENTS
WHO ARE LOOKING FOR COACHES LIKE YOU.
ARE YOU READY TO BE FOUND?

Special Niche Packages Available:
– Life Coach SEO Package
– SEO for Business Coaches
– SEO for Executive Coaches
– SEO for new coaches/start-up
As a coach, you cannot afford to tarnish your reputation with gimmicky
and desperate marketing strategies like DM selling and outreach.
For every client you get with outreach, you burn a hundred bridges (if not a thousand!)
What if clients came to you instead of you having to hunt them down?
What would it mean for your reputation if you appeared in the first 4 results for you main industry keywords?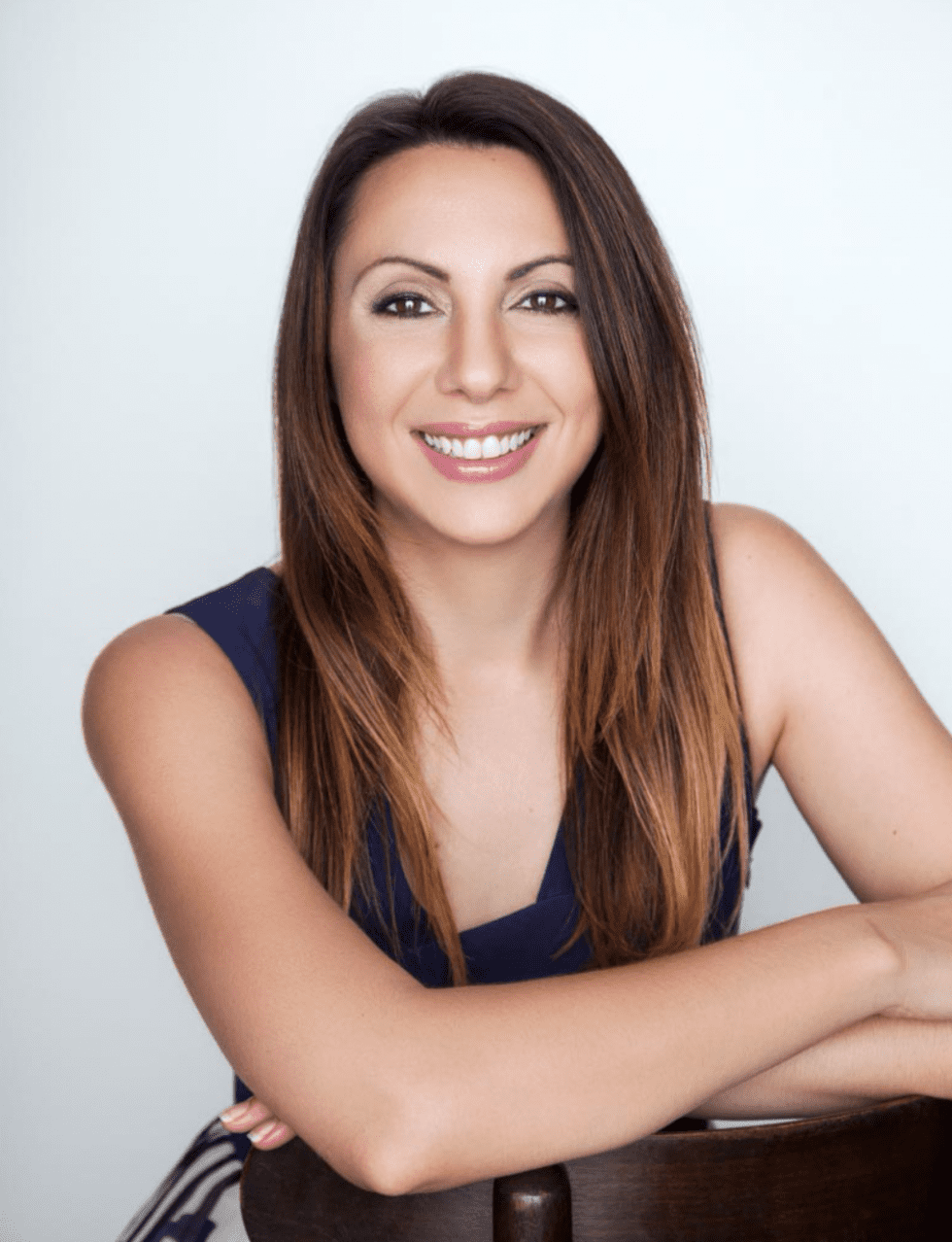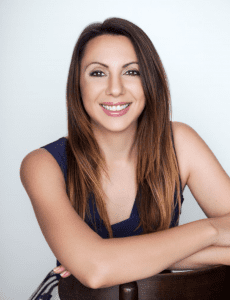 Hi I'm Stephanie Fiteni, Agency-coFounder, Business Mentor and Marketing Coach for Coaches.
I have 12+ years' experience managing a digital marketing team made up of SEO, Content and Social specialists.
The SEO for Coaches service is based on the Profitable Content Method™. It works for new and established coaches growing your traffic with highly targeted leads that convert.
We also help you get better at closing discovery calls with complimentary 1:1 coaching.
You're only 30 days away from launching the strategy that will book your discovery calls automatically. Turning your coaching website into a lead machine.
Let's understand if this is the right service for you.
We have packages for (almost) every budget. Let's talk…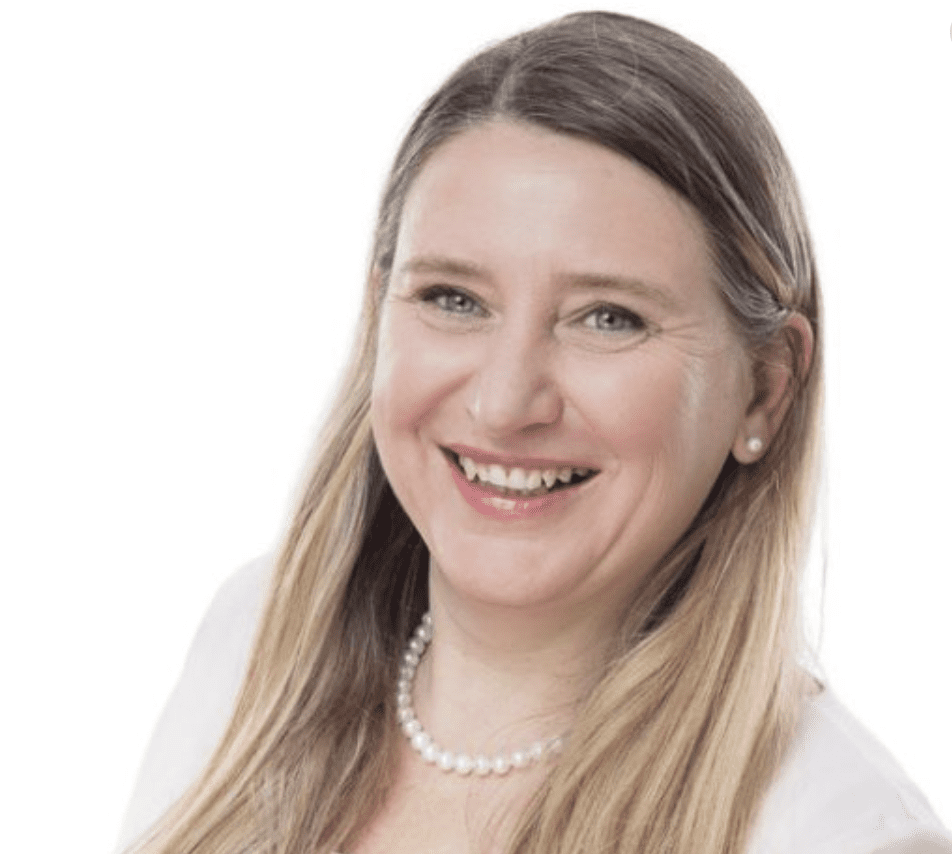 Nathalie Wiederkehr
Owner and Consultant at www.yourivfsupport.com
"I'm getting more than 5 appointment requests a day from my website – I'm so happy
Stephanie resolved 2 problems for me… How to get more clients and What do I post on social media?. I'm getting 5 appointment requests a day from one blog post on my website, two from another and it keeps growing – I'm so happy!
I'm now an authority in my field and organisations are asking me to speak at their events."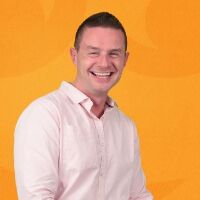 Kelly McSherry
Partner & NLP Coach at t Luke Todd & Co http://www.luketoddandco.com/blog/
"We saw a staggering 100% month on month increase in the number of people looking at our site. That's invaluable!