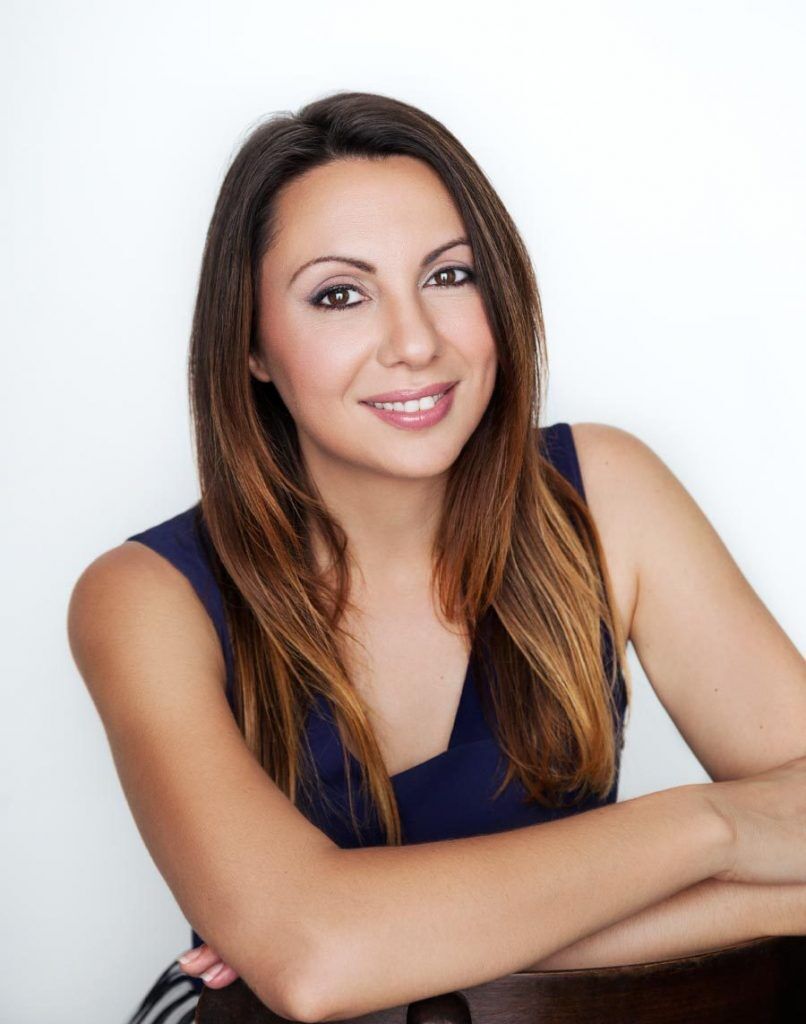 Hi!
I'm Stephanie, Marketing Coach and Online Business Mentor for Coaches.
I'm here to help you learn those coach marketing skills that tip the odds in your favour…

Content Marketing, Messaging, Copywriting, List-building, Funnels, SEO, Blogging, Podcasting, Email Marketing, Live video, Webinars and Storytelling — but only the ones that are right for YOU and your coaching business.
You can build a profitable coaching practice from the ground up, from 0 to 100K without burning yourself out – it's all about picking the right strategies that work best for the kind of coaching business you envision and creating marketing systems that you can manage with the resources you have right now.
Marketing for coaches is not so hard if you have a mentor by your side who has already done this for themselves and hundreds of others. I'm here to help you avoid the pitfalls and time-wasters, and show you where to focus the 20% of effort that yields 80% of the results.
If you've been spinning your wheels trying different strategies and seeing precious little return. Or you're spending so much time on social media that you're beginning to hate it (or feel burnt out), we should talk.
You can avoid relying too heavily on client referrals and social media.
You can create a new reliable source of leads and break the feast and famine cycle for good. And it's not one-size-fits-all. We'll pick a strategy that suits your goals, personality, and budget.
Book a free strategy session – let's discuss the best strategies for your coaching business.
By the end of our call, you will have a clear understanding of the next steps to take in your coaching business to start generating consistent leads and clients.
I look forward to meeting you!
My Story
I started off this amazing entrepreneurial journey as a teacher. I taught myself programming and spent a decade teaching as a vocation and working as a web developer and consultant to make good money.
In 2008, I co-created an agency with my husband. He had a long career in audiovisual and branding and I headed the digital marketing and web development departments. 8 years and a seven-year-old later, I felt trapped by the business that we created. The company was too corporate, was growing too fast, and the advertising industry was certainly NOT family-friendly.
I always found web technologies exhilarating but chasing deadlines and caring for my family were too much to handle all at once. I stared burnout in the face and decided to make some big changes.
I returned to my love for sharing knowledge by coaching people 1:1 and in small groups.
Having worked with hundreds of clients and managed the digital marketing and web design team for over 12 years, in the agency, I became highly proficient at strategic traffic growth using content marketing and SEO strategies and extended into coaching program launches using paid advertising techniques and fostering brand expansion through strategic social media storytelling.
Today, as a Marketing Coach and Online Business Mentor for Coaches. I help fellow coaches find the right marketing strategies for their business phase and personality and implement them successfully. I set up my online coaching business in 2014 and immediately understood how hard it must be for coaches who don't know marketing to start from scratch.
My clients book discovery calls on automatic using scalable strategies that allow them space to breathe and leave them plenty of time to do what they love most – coach!
They get coaching clients through a regular stream of leads without burning out on social.
Are you a recently qualified coach setting up your coaching business or perhaps have been in business a few years but still haven't managed to get on top of the feast and famine cycle in your coaching business?
If you said yes – we should definitely talk!
Let's have a chat….
And here's my third person formal bio, if that's what rocks your boat…

Stephanie Fiteni is a versatile entrepreneur with a diverse background in technology, marketing, and coaching. With over a decade of experience as a programmer and web consultant, Stephanie co-founded a full-service marketing agency in 2008, offering digital marketing, audiovisual, and paid ad services to service-based B2C and B2B companies.

Having worked with hundreds of clients and managed the digital marketing and web design team for over 12 years, in the agency, Stephanie became a locally sought-after authority in digital marketing and website growth.

Her proficiency in strategic lead generation using inbound marketing, blogging and SEO strategies also extend to orchestrating successful coaching program launches using paid advertising techniques and fostering brand expansion through social media storytelling.

Today, Stephanie is an international Marketing Coach and Online Business Mentor for Coaches. She helps fellow coaches create marketing systems that book discovery calls on automatic and get them fully booked without burning out on social.


Book your free discovery call with Stephanie at www.stephaniefiteni.com/call


Want to know more about Stephanie? read the full bio here